Fiber optics - connectors
There are a multitude of connectors out there for various purposes. fiber optic cables use particular types of connectors, some of the most common of which are listed below:
Connectors
LC
The most common are LC due to their compact size.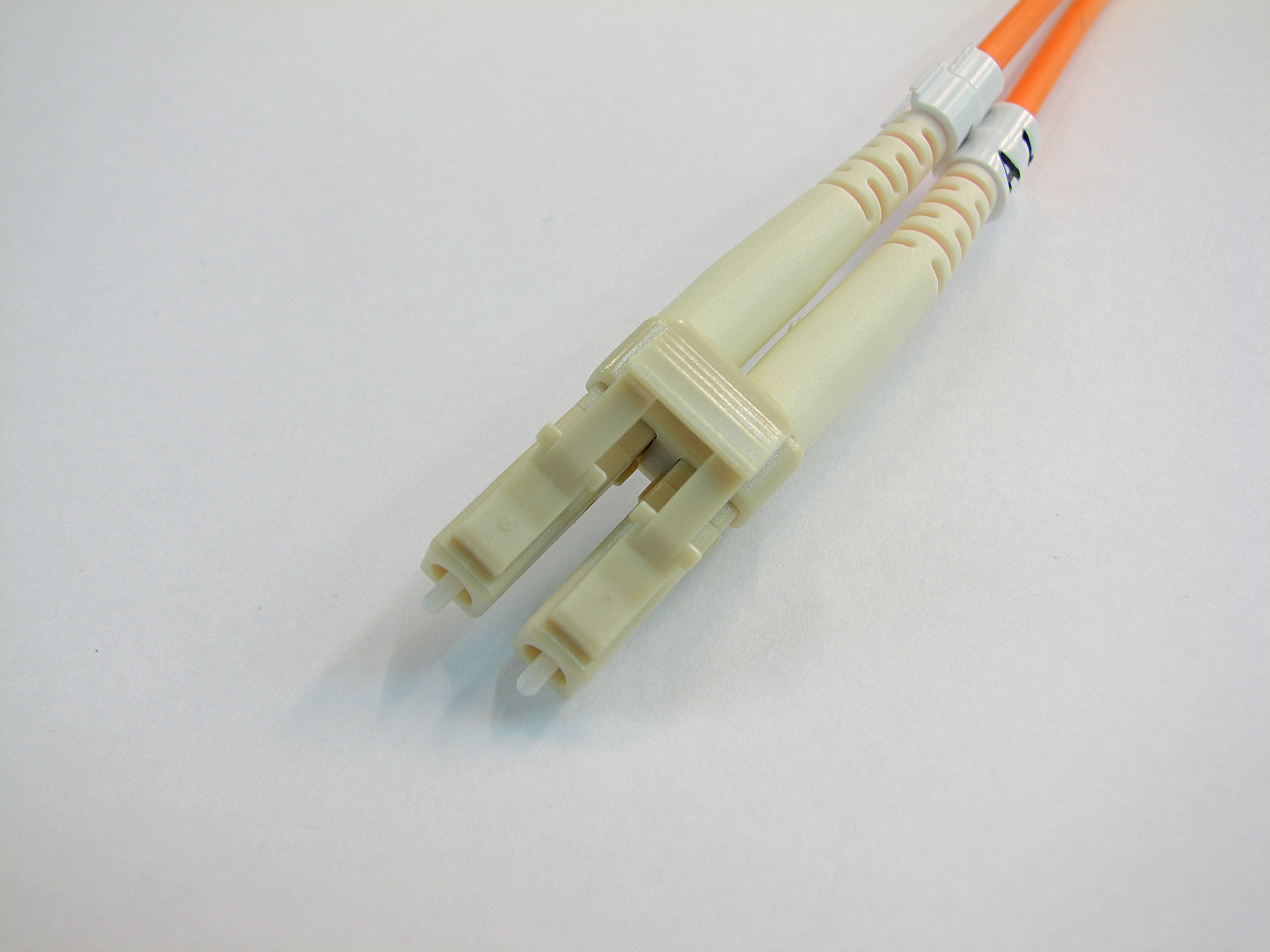 image source: wikipedia.
FC and ST
FC and ST are also common because they lock in place.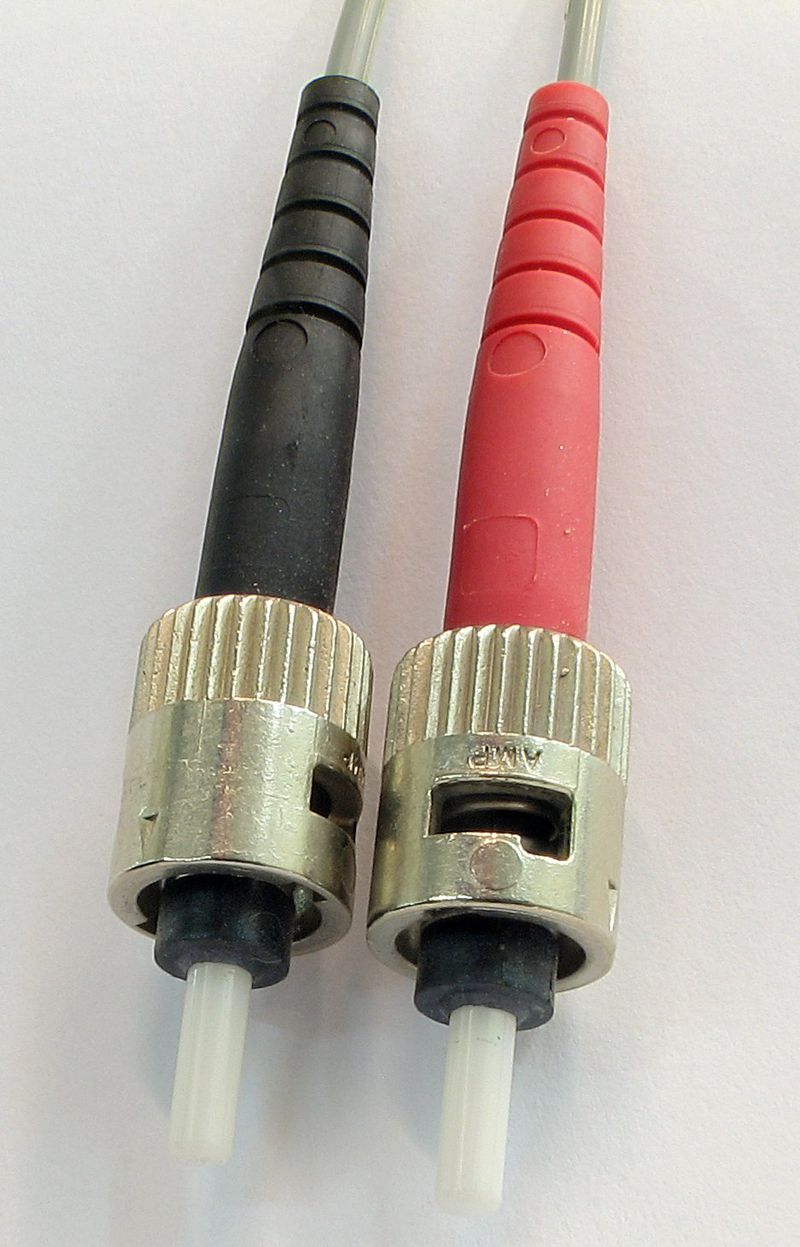 SC
SC is also found on older equipment.

Misc
Cisco devices using SFPs will use LC, while some older GBIC connectors will use SC.
These two notes might be interesting if you want to learn more about Fiber Optics:
Links:
Links to this page: